The ubiquitous, richly illustrated, reflecting the character of the city and eye-catching Map Shack map...
.... is available every summer in over 100-300 locations in your city (at the airport, in the hotels, stadiums, restaurants, recreation, entertainment and leisure facilities, tourist information, equipment rentals, etc.). The map is free, and available also in English..
For several years now, NUMBER 1 in terms of REACH, RANGE & CIRCULATION in the summer in the Tri-City area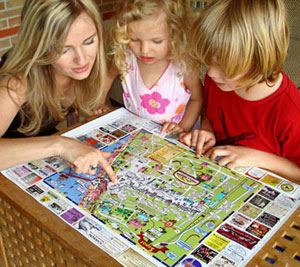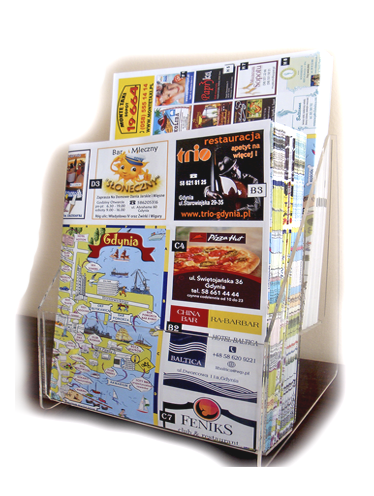 The map is easily available in printed and electronic version, through our portal and trojmiasto.pl as well as many fantastic websites that liked our product. The map is friendly even for the youngest readers, interesting to the whole family.

Popular in many cities around the world, FREE FOR ALL READERS
...our map is an extremely effective advertising medium for your business. It serves as a guide, travel souvenir - always at hand. The map is double-sided, 59.4 cm X 42 cm. One page shows in detail the city center and the other covers the entire city or several cities at the same time.